From the Desk of Mike Farris
Helping People

R

each Their Goals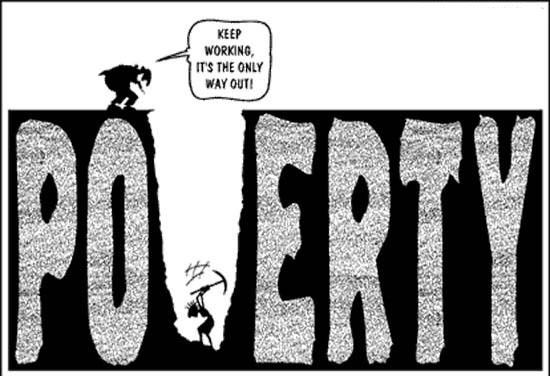 According the the U.S. Census Bureau there are nearly 110 million people in America receiving some sort of welfare from the federal government. Add to that number the 20 million government workers and that's over 130 million people that 80 million full time workers are supporting.
How long can this continue? How long can the U.S. economy continue to fund the welfare state with a declining base of taxpaying workers?
A new company called FREE-MART may have a solution. People can start a home-based business for free and lift themselves out of the welfare poverty pit.
There are over 3 billion people online on any given day... and they all have one thing in common. They want to be healthy and wealthy.
That's where FREE-MART can solve their problem.

FREE-MART offers people the opportunity to own a franchise without the high start up cost of a brick and mortar business.
Take a stand For Personal and Financial Freedom. Become a problem solver.
People who solve problems are money magnets.

Make a Positive Difference in someone's Life!
Take a Free Tour