From the Desk of Mike Farris
Helping People Reach Their Goals
Alpha - Omega... The First and The Last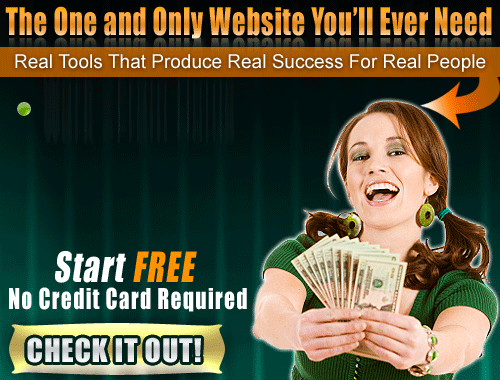 You may have been involved with network marketing companies in the past, or even now, that have not delivered on their promises. This is why I want to stress the FREE-MART opportunity.
Every member owns an online FREE-MART store. The FREE-MART global franchise business model is a new paradigm that is fair and honest. Members can own a chain of FREE-MART stores worldwide. (just like McDonald's franchisees expand their business by adding more stores)
FREE-MART is the

FIRST

company on the Internet bringing honor to business and the LAST business you will ever have to build.