From the Desk of Mike Farris
Helping People Reach Their Goals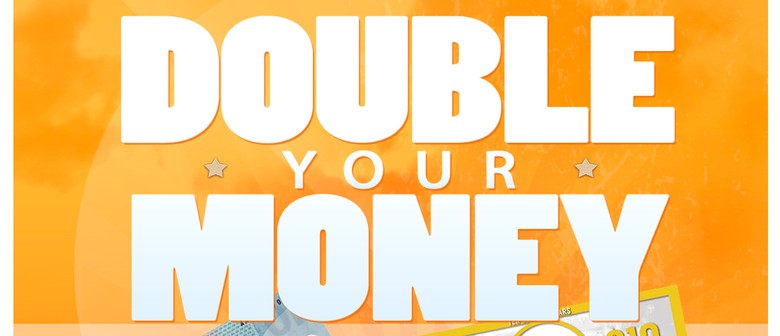 If you came to this site expecting to get information about the Angel Business Club... sorry.
I no longer recommend the Club... for two reasons.
1. The entry level is $89 per month which only benefits the Club owners.
2. The trades are too risky for long term residual income.
The Fastest Way to Double Your Money is To
Fold It in Half and Put It Back in Your Pocket.