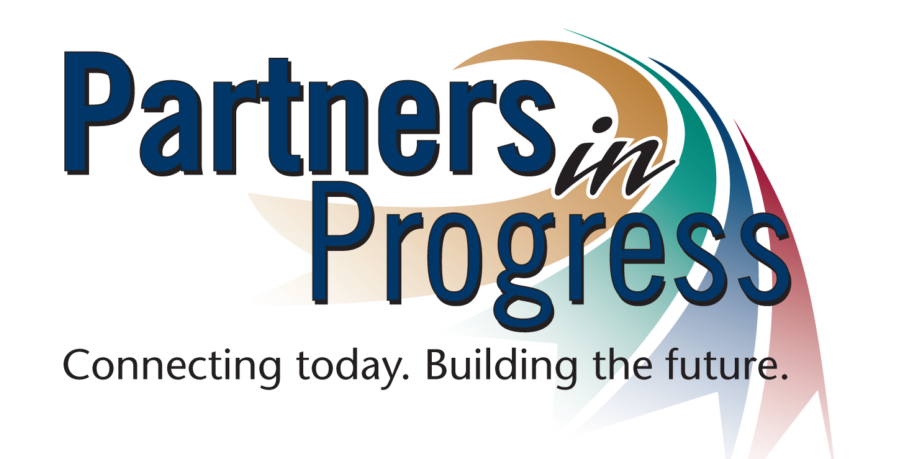 Goulds Marketing Services LLC (GMSA1) is seeking individuals and corporations who will partner with us to bring

PURE-LIGHT Technology

to the world.
Read more about us.
Partners in Progress is A Team of Independent Business Owners building a "company within a company". GMSA1 is like the "Angie's List" of Marketing.
GMSA1's Partners in Progress (PIP) is a community of high profile businesses, both in the marketing industry and outside, joining in co-operative marketing while maintaining their independent status. The purpose of PIP is to create strategic access, value, and opportunity for new business development with the shared vision of supporting GMSA1 members and their businesses.
Corporate Affiliates are businesses who join Partners in Progress and gain access to the membership by creating meaningful business driven benefits for GMSA1 members. In addition, Corporate Affiliates host educational events or round table discussions related to their industry expertise and make their services accessible to GMSA1 members at the most relevant and senior level.
What People Are Saying About GMSA1
It cost you nothing to partner with Goulds Marketing Services LLC
(GMSA1), y
our trusted source of traffic generation. We'll post your business link* on the GMSA1 website within 24 hours.
We will need a photo/logo and the link you want to promote. We'll send you confirmation after your link in added so you can see your listing and meet other PIP members. Send your info to: mlf1070@gmail.com
​
7 Ways to Grow Your Business Through Partners in Progress
* GMSA1 does not accept cryptocurrency, Forex trading, crowd funding, or any other links GMSA1 deems unacceptable.