Mike's Health Store. Price is What You Pay. Value is What You Get.
The Full Spectrum Edge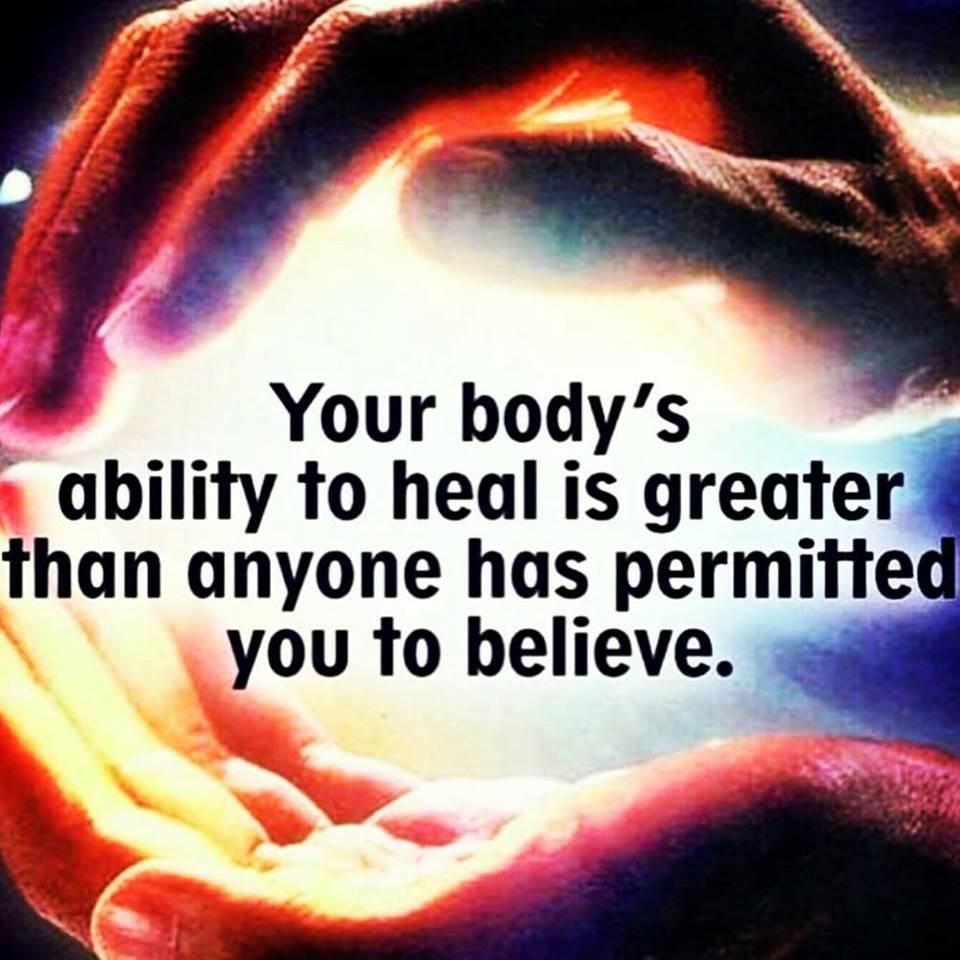 Energy medicine is now becoming more mainstream. More and more people no longer want to rely on drugs and painkillers with harmful side effects. The newest and easiest way to achieve this is by using a full spectrum Zero Point Energy Wand. A full spectrum wand can work faster for your pain than even your standard pain medication.
WORLDWIDE SHIPPING AND A MONEY BACK GUARANTEE!
DON'T PAY *MLM PRICES* of $300 or more! Our Price is Always $100 off MLM prices.
Beware of cheap Internet knockoffs – You get what you pay for!

*OUR WANDS ARE DIRECT FROM THE ORIGINAL MANUFACTURER*
ABOUT THE IYASHI WAND WITH ZERO POINT HEALING
Iyashi(EE-YAH-SHE) is a Japanese word that means to Heal(a wound), Treat(a disease), Remove(the pain),or Quench(one's thrist). It is the suggestive to bring ones Body, Mind, and Spirit into harmony and restore us to our natural state. The Iyashi Wand looks like a pen, but it's not. It contains 35 different natural minerals and crystals fused and structurally bonded together at a molecular level intended to improve your health based on the zero-point energy principle. The wand works on individual cells balancing the body's chi and speeding up the healing process. Specifically targeting the immune and nervous systems.
Like fruits and vegetables our cells slowly deteriorate with age. By using the Iyashi Wand these cells can be re-energized at a molecular level . The natural energy of the wand may improve sleep patterns,decrease muscle tension and improve the positive chi energy of the body when worn, carried or placed under your pillow.
The Iyashi Wand is a natural energy generating device. The energy created rejuvenates molecular structures in all liquids. By rotating the Wand counter clockwise over any beverage you can create the same resonance found in natural healing springs around the world. Placed in the fridge you will have tastier and fresher foods.
This product is designed to work for you and your favorite pets by helping to unblock the energy pathways within the cells and tissues of your body. Ultimately assisting in the balance of mind, body and soul.
Suggestions on how to use the Iyashi Wand
A) Always begin by shaking or tapping the wand on a hard surface several times before using to activate the wand's crystals and energy.
Since all problem areas are due to energy blockages in the body. Wand around your finger tips and toes 3 times before working on a problem area.
B) Start by rotating the wand 3 times slowly counter-clockwise followed by continued slow clockwise motions.
C) Touch the area you "wand" after each 4, 8, 16 (or more) rotations for best results.
Finish your wand sessions how you started. Slowly wand counter-clockwise around your finger tips and toes 3 times.
You do not have to limit the use to 4, 8, 16 rotations. It may actually take up to 30 minutes (or more) to achieve the desired effects.
You can use the wand everyday or as much as desired.
Remember results vary for each individual and may also depend on the problem area. Results can also be delayed until the next day.
You can wand through clothes, directly on the skin or just above it. Also you can hold the wand on the problem area to achieve results.
Even if you're not feeling any discomfort it is still good to use your wand. This will help to remove any blocked energies that might be building up. Please remember to tap the wand several times on a hard surface before using for best results.
Additional Uses for the Iyashi Wand
It's great for people who do energy work. Just place the wand under the pillow while working on your client. This will help relax the body, loosen the muscles and nerves.
Use your Wand to mix food or medicine. This will increase the nutritional benefits through enhanced cellular absorption.
A deeper more peaceful sleep may be achieved by putting the wand under your pillow or under your bed.
You may also stir liquids with the wand to energize your drinks. Rotating the wand above a drink, the zero point energy spins into the liquid. Or liquid can be poured over the wand where it picks up the resonance. The resonance generated is similar to that found in the earth surrounding many natural healing springs around the world. This is important because our bodies are made up of over 70% water.
Place a wand in the refrigerator to help keep food fresher and tastier.
Use the wand on your Pets
Use same technique as suggested for humans. Place the wand in between your animal's toe pads to unblock energy fields. A portion of each sale is donated to Animal Rescue in order to save endangered, imperiled, and injured animals.
**************************************************************************
Order the Iyashi Wand from Innovative Ionizing Technologies Store
Please allow 2 to 4 weeks to receive your order.
**************************************************************************
- Customer Satisfaction Guarantee –
We want you to be absolutely satisfied with your Iyashi Wand and feel secure ordering from us. If your product does not meet with your complete satisfaction, you may return it for a refund within 30 days of receipt. Customer pays return shipping costs.
*************************************************************************
Note – The User Reports have not been evaluated by the Food and Drug Administration. The products mentioned on this site are not intended to diagnose, treat, cure, or prevent any disease. Information and statements made are for education purposes and are not intended to replace the advice of your family doctor.
Results vary with every individual, and your results may or may not be different from those depicted. No promises, guarantees or warranties, whether stated or implied, have been made that you will produce any specific benefit as a result of this purchase.
What People Are Saying About The Iyashi Wand
"While researching the benefits of the Zero Point Energy Wand for an article I was writing for a magazine, I found plenty of people with pain that wanted to volunteer to use the wand. I started with myself, placing the Wand underneath my pillow as the instructions said, as silly as it sounded. The next day I woke up much rested and no neck pain. After three days, my neck motion is totally restored and I can completely turn my neck to the right and left without pain. No chiropractor could do this! And I'm a retired chiropractor myself. Each day it seems better and better and I notice I am sitting up straight effortlessly in the car and at my desk without any pain. Each person I meet seems to have positive benefits from the ZPE Wand. I'm not a skeptic anymore."
Dr. D.S., (ret. D.C.), Editor – California, USA
"I have had an odd scratchy throat problem for about the last six months that only bothered me when I would talk. I used the Zero Point Wand only a few days after receiving it and it has not bothered me since."
J.A. – Missouri, USA
"I can share with you that using the wand for my chronic headache has had a significant impact. We have also used it to relieve knee pain in both my wife and myself."
D.T. – California, USA
"We have been using our Iyashi Wands and we are normally very healthy (our ages are 75 and 70), so we did not expect a big difference. But now Ken is able to bend his knees (for doing tile and hardwood) without any pain and the arthritis in his hands is almost gone. We have been using the wand for almost 3 weeks now and the other day I woke up and I felt BRAND NEW – no acid reflux burning and no bursitis in my hips. Hard to explain, except I felt like I used to many years ago."
S.W. – Alberta, Canada
"I am having a ball with my wand and 'blitz' everything and everyone. I started off with the lemon test and wow, it worked. My dogs and budgee seems to enjoy it too. I am using it constantly as it is attached to me, and it is wonderful especially sitting in front of this computer and knowing that I am protected. When I am off next week I intend to help others including three dogs who are very neglected and in pain."
M.B. – Brisbane, Australia
Thought: 'When someone shares something of value with you and you benefit from it, you have a moral obligation to share it with others.'
Mike's Super Stores is thrilled to announce we have reached 7,000 total followers & counting on LinkedIn and we recently released several new products and services on Aisle 10.

Watch for Super Deals at Mike's Super Stores every Monday on Facebook.
Share this Website With Your Friends
The information on this website is not intended to diagnose, treat or cure any physical or medical conditions. If you have a physical or medical condition, you should seek the advice of your medical professional.
<< HOME