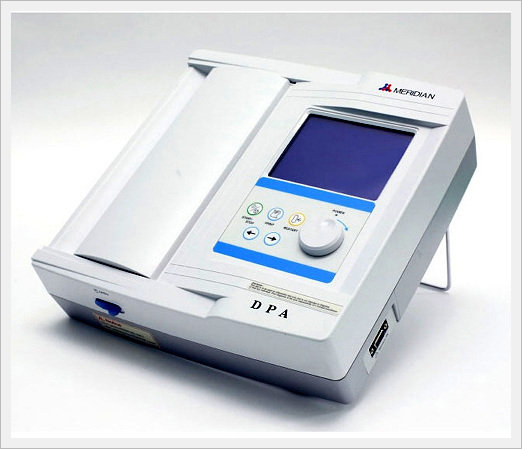 Meridian Digital Pulse Analyzer (DPA)
Call Mike Farris: (706) 675-6957 8am to 8 pm Eastern Time
FDA Approved Cardio Wave Analyzer Equipment
A Powerful Tool for Healthcare Professionals
As a healthcare professional using the DPA, you have a powerful tool with this advanced technology, providing you with cardiovascular parameters specific to the health of arteries. In minutes, an easy-to-understand printout is available for identifying cardiovascular disease risk in your clients.
You do not have to be a Healthcare Professional to own and use the DPA equipment. I'm a retired Certified DPA Technician. I don't need my machine and would like for someone to get some use out it.
My DPA machine is in excellent condition with complete instructions and extra thermal paper included. It's about the size of a laptop computer and I will ship it anywhere UPS goes.
Click here to see the price of a new DPA machine. $4000 is a Bargain
https://digitalpulseanalyzer.com/pricing