Online shopping has paved the way for Mike's Super Stores to compete with the "big guys". Mike's New Store is actually bigger than Walmar

t.
All of Mike's Super Stores are conveniently located right on your computer where you can shop until you drop 24/7.
Check Out Customer Reviews
"Happily Serving You Online Since 2008"
The Mike's Super Store brand is not about get-rich-quick schemes, but all about providing products and services that people need and want.
Mike's Super Stores is also here to help you earn additional streams of income. Just sign up at the store of your choice. You will receive Mike's Complete Marketing System absolutely free. DISCLAIMER
More than just a shopping mall... Earn Cash Rewards for every purchase you make at Mike's Super Stores.
All purchases of $50 or over receive a $5.00 rebate sent directly to your PayPal account, or receive Merchant Discount at check-out for certain items. Make sure we have your correct PayPal address. And THANKS for Your Business!
People Come For The Products and Stay For a Career.
LINKS TO OTHER WEBSITES
Mike's Super Stores contains links to other websites for your information and convenience, or to provide additional shopping for various other goods and services through our Merchant and Services Partners. These third-party websites are responsible for, and undertake to maintain, their own site terms of use. We suggest that you carefully review the terms of use of each site you choose to access from our Site.
The
Franchise Business Model is the Most Successful Way to Do Business.
How Mike's Super Stores Got Started
Make Yourself at Home. Browse All You Want.
Click Here For
Super Deal of The Day
For Your Convenience Mike's Super Store Has 12 Aisles - One for Each Month of the Year. Every Month Try a New Product From One of the Aisles. Price is What You pay. Value is What You Get.
Aisle 1
PURE-LIGHT Technologies
21st Century Technology For Home & Business
Aisle 2

M

ake

E

ntrepreneurs

G

reat

A

gain
Mike's MEGA Store
Aisle 3 i-Web Tools -
Super Deal
Mike's Downtown Store
Aisle 4

Natural Wellness & Beauty Products
Mike's Health Stores
Aisle 5 Products & Services
Mike's Big Store
Aisle 6 The Marketplace
Mike's ORU Store
Aisle 7 Books and Articles
Mike's Book Store
Aisle 8 Miscellaneous Items
Mike's General Store
Aisle 9
Business Promotion
Mike's Business Stores
Aisle 10 The i-Club
Mike's i-Club Store
Aisle 11 Military & Supplies
Mike's Veterans Store
Aisle 12 GMSA1 -

Super Deal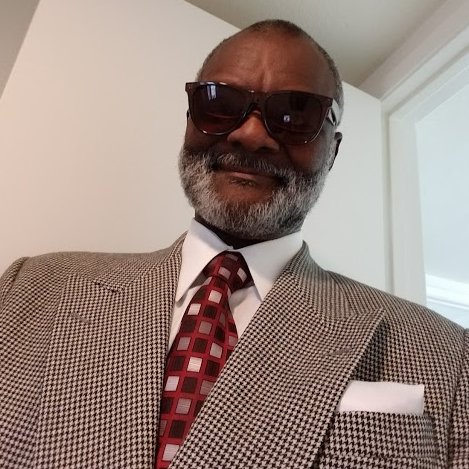 George Gould, Jr.,

CEO and General Manager
Partners in Progress
Mike's Super Stores is thrilled to announce we have surpassed 7,000 total followers & counting on LinkedIn and we recently released several new products and services.

Watch for Super Deals at Mike's Super Stores every Monday on Facebook.
HELP DESK
Connect with us: